The Diploma in Law is a legal qualification equivalent to a law school degree. It can provide entry to practice in all legal jurisdictions in Australia.
---
The Diploma is awarded by the Legal Profession Admission Board (LPAB) and is taught by the University of Sydney. Lectures are given by leading practitioners and academics at the Camperdown Campus in Sydney.
The aim of the course is to provide a readily accessible legal education and a flexible means of entry to the legal profession. It is designed to be especially suitable for part-time students, including country and interstate residents.
All lectures are delivered in the evening and/or on weekends at the University of Sydney's Camperdown Campus, giving you the flexibility to work around a busy schedule.
Evening classes
Most students will undertake a Diploma in Law via evening classes. These are generally run from 6–8.30pm or 9pm. Students can expect to attend 1 lecture per week, per subject.
Weekend school
Weekend schools are designed for distance students. Classes cover the same content as evening lectures although time constraints mean it is not covered in the same depth. Each weekend school has an eight-hour program in each subject.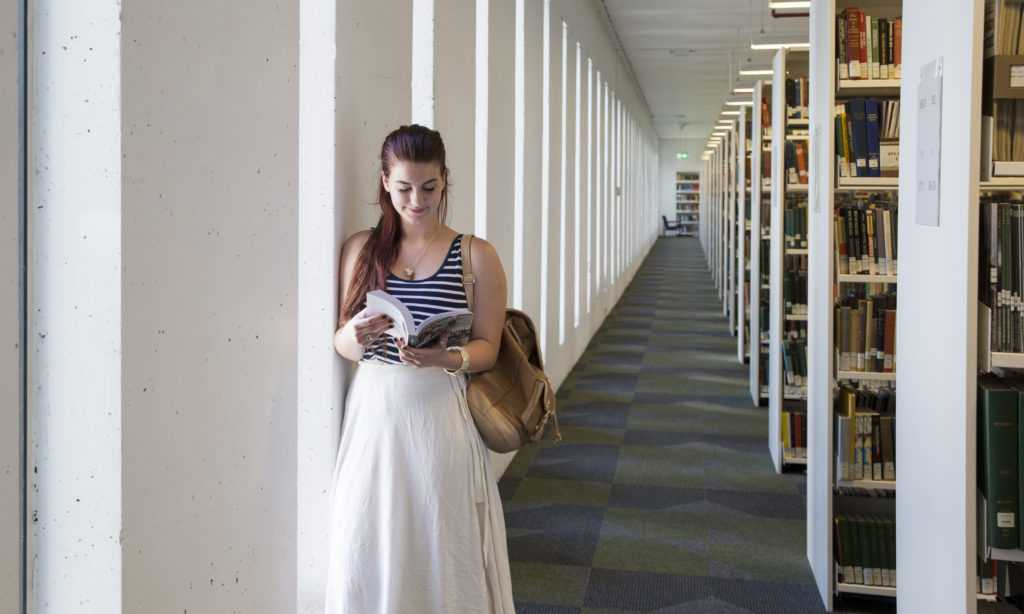 Students have full access to the Sydney Law Library (the Herbert Smith Freehills Law Library) which includes:
an extensive electronic reserve of legal materials
legal research classes
a specialist law librarian
extended loan entitlements and the use of postal loan and photocopying services for students living outside Sydney
10 bookable meeting rooms with whiteboards and computers
an exhibition space
silent zones
24/7 access (with student card)
Students also have access to the on-line learning system Canvas where they can:
download lecture slides and other resources;
obtain and submit assignments;
chat with other students through the discussion boards and conference tools.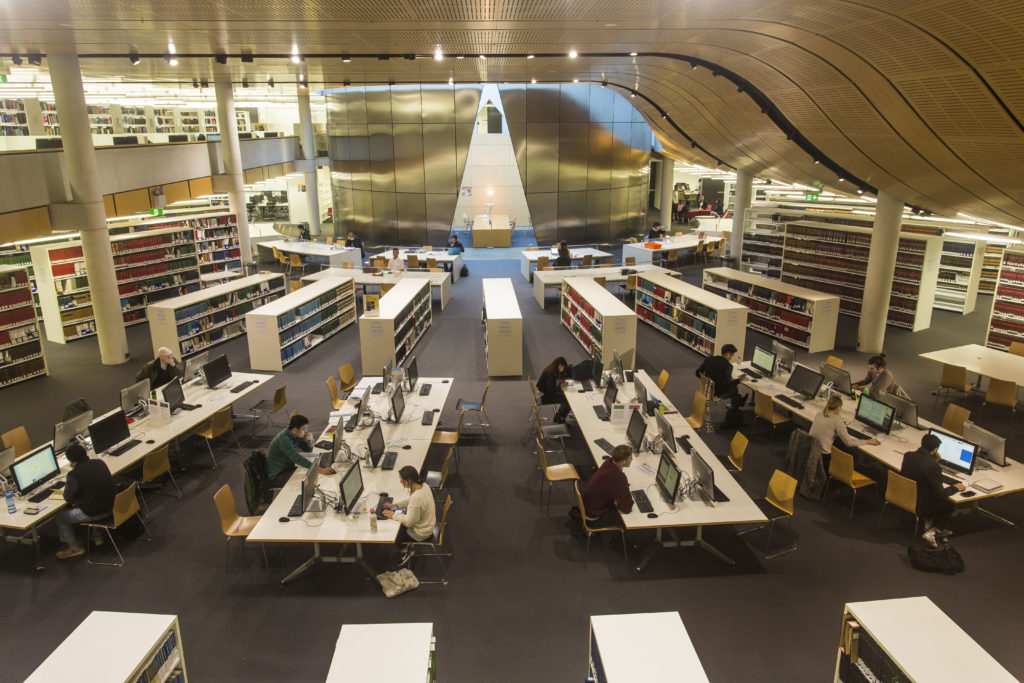 Each semester runs for 14–15 weeks with a two-week break in the middle of the session.
We are preparing to commence Summer 2019/20 semester. Our next intake is for the Winter 2020 semester, with applications closing on 1 March 2020.
Key dates (subject to change)
Winter 2020
Deadline for applications as a new student-at-law
1 March 2020
Orientation day
8 May 2020
Enrolment period
20 April – 1 May 2020
Introductory weekend class (mandatory for all students starting the Diploma)
9–10 May 2020
Classes commence. This includes
– 13 weeks of evening lectures
– two-weekend schools
– mid-semester study break
11 May – 21 August 2020
Examinations period
3 September – 10 September