Take your career in law further.
Some can be taken subjects as stand-alone courses, also known as 'non-award study'. Non-award study gives legal practitioners and professionals the opportunity to refresh and update their knowledge or extend their understanding in law.
For legal practitioners, non-award study can be particularly useful if:
your practice has changed direction
you want to develop new skills to allow you to move your practice in another direction
there were electives that interested you previously but didn't have the time to complete.
Our subjects are also relevant to accountants, conveyancers, teachers, and those in local government and the finance industry.
See subjects available for non-award study
Please contact the LPAB to enquire or register for non-award study (lpab@justice.nsw.gov.au or +61 2 9338 3500).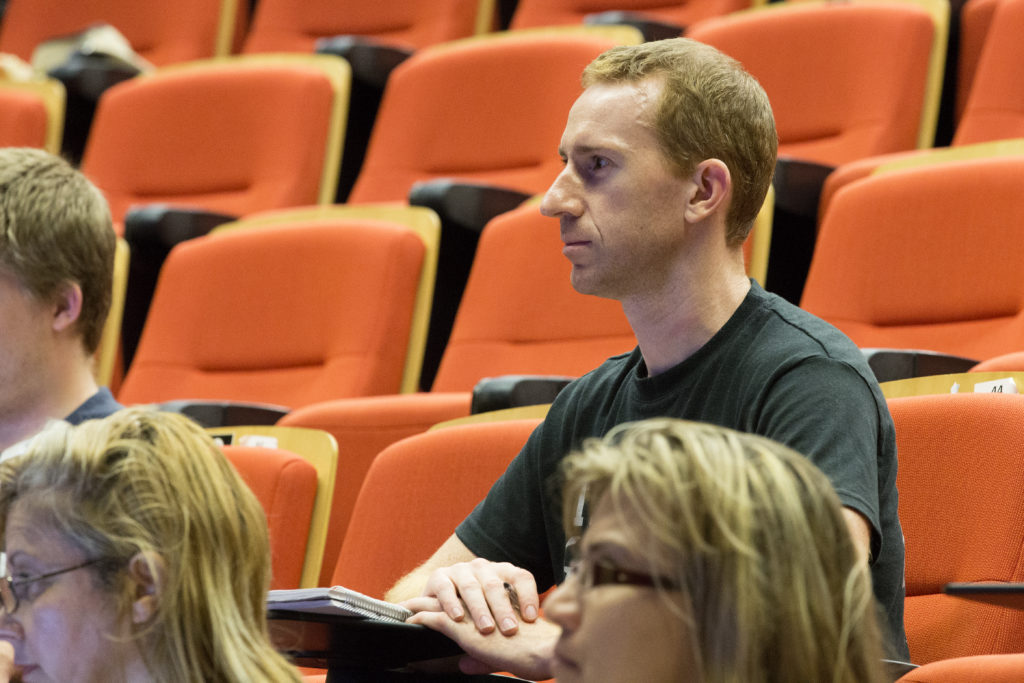 ---
Australian Legal Qualifications
At any time, there are a number of students in the course who are overseas trained and qualified lawyers who are seeking to practice law in Australia.
Note: This course does not confer any visa entitlement for international students.
---
Continuing Professional Development (CPD)
CPD requirements can be satisfied by completing a course within the Diploma in Law program. You may choose to do the assessment and the final examination, but this is not a requirement of non-award study.
---
Mandatory Continuing Legal Education (MCLE)
One Diploma in Law subject would easily meet the 10-hours-per-year MCLE requirement, whether you choose to attend evening or weekend classes.